Skip to Content
MEDIA INQUIRIES
The Lockwood Hotel makes an impression. You're in the right place to read about us in the news, make a media inquiry, or check out our latest press releases.
Media Contact:
Quinn PR, lockwood@quinn.pr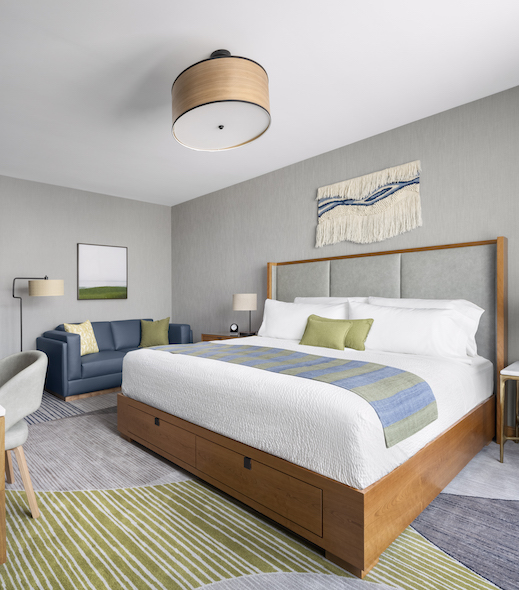 Central Maine
The $26 million hotel built by Colby College has been housing students for the last two years because of the pandemic, but is now ready to receive guests.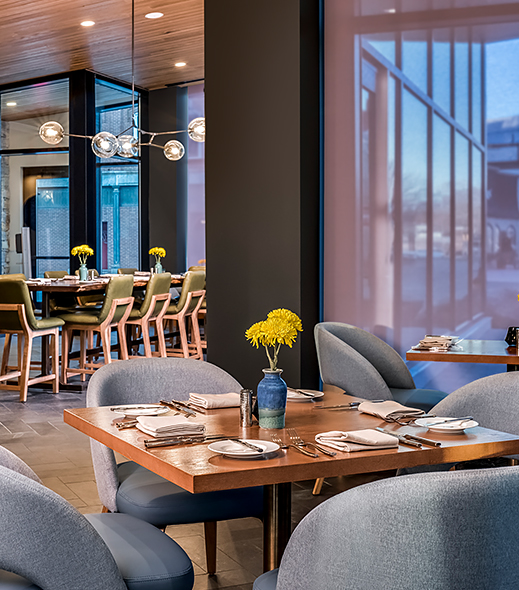 Travel + Leisure
This Small Town in Maine is Getting a Beautiful New Hotel as Part of a $200-million Revitalization Effort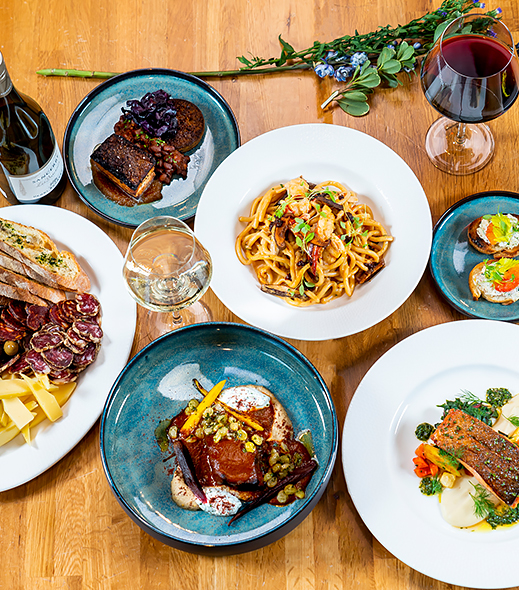 Down East
Front & Main is a Hotel Restaurant Without the Guests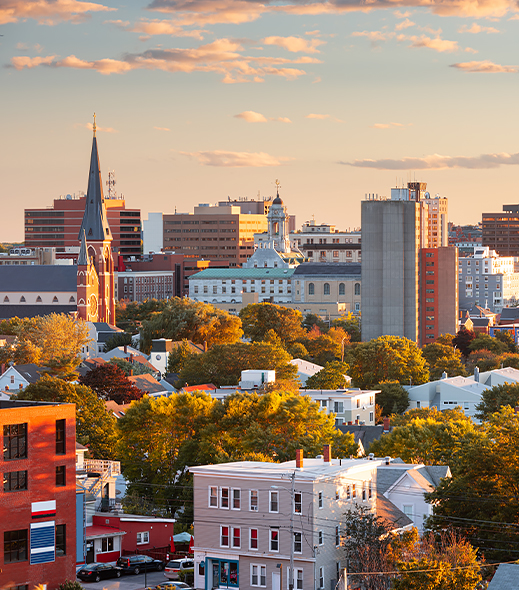 New York Times
Colleges Invest So 'What's the Town Like?' Gets an Upbeat Answer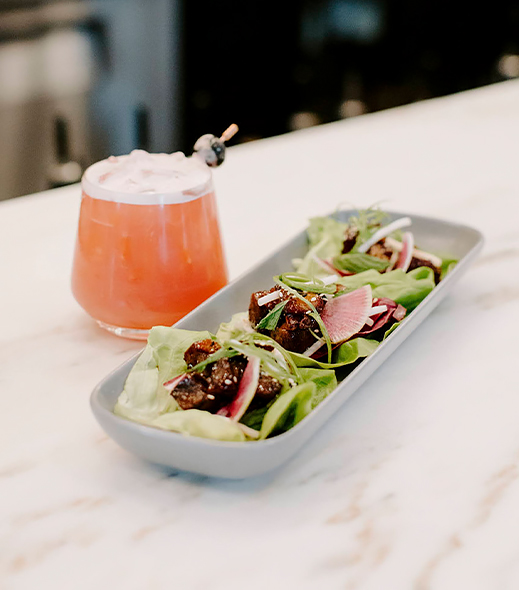 Farm To Table 2.0
Menu at Waterville's Front & Main Highlights Food System Growth
Front & Main in Waterville