Skip to Content
MEDIA INQUIRIES
The Lockwood Hotel makes an impression. You're in the right place to read about us in the news, make a media inquiry, or check out our latest press releases.
Media Contact:
Quinn PR, lockwood@quinn.pr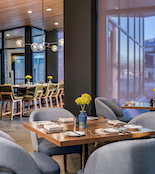 Decor Maine
THE NEXT COURSE: Waterville's Front & Main is both a culmination and reflection of the transformation happening to the town around it
Lux Exposé
Smaller Towns and Cities Are Making Big Waves in What They Can Offer Travelers Today
The Points Guy
The 15 best dog-friendly hotels in the US you need to know about
Tripsavvy
Where to Go in 2023: The Most Exciting Destinations to Explore This Year.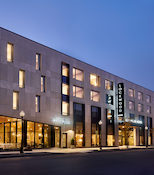 Global Traveler
5 of the Best Hotel Lobby Restaurants in the United States:Waterville, Maine's, Lockwood Hotel boasts the city's premier downtown restaurant. Front & Main, helmed by chef Jesse Souza, embraces local ingredients from local purveyors and farmers, like Maine Grains.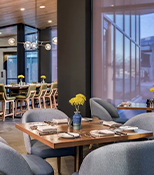 Lux Exposé
Take a look at the best hotel lobby restaurants in the U.S. to dine and drink without having to book a room.
Men's Health
Winter adventure guide and the best places to experience them.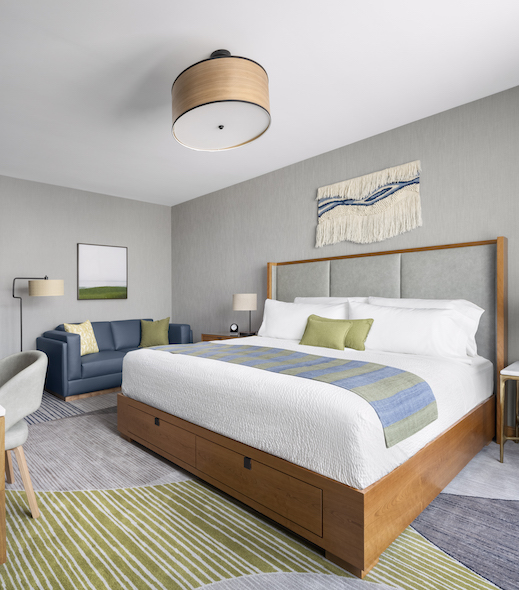 Central Maine
The $26 million hotel built by Colby College has been housing students for the last two years because of the pandemic, but is now ready to receive guests.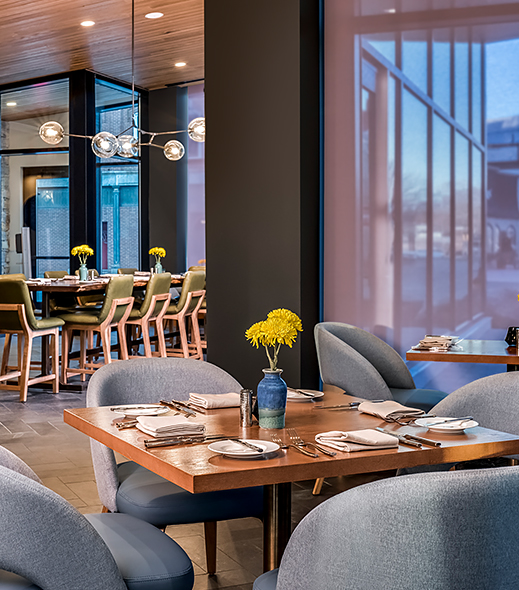 Travel + Leisure
This Small Town in Maine is Getting a Beautiful New Hotel as Part of a $200-million Revitalization Effort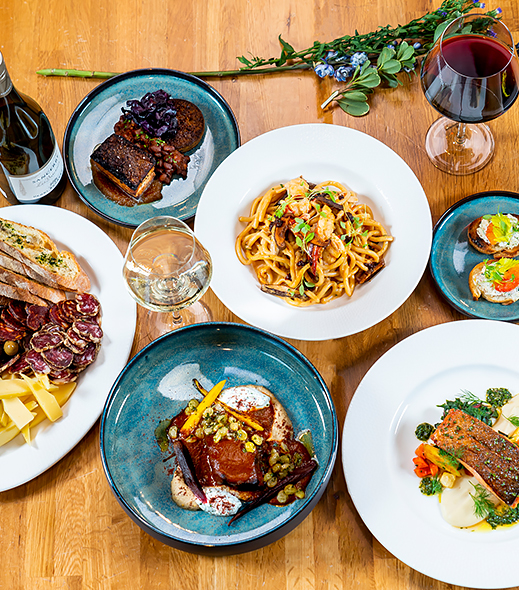 Down East
Front & Main is a Hotel Restaurant Without the Guests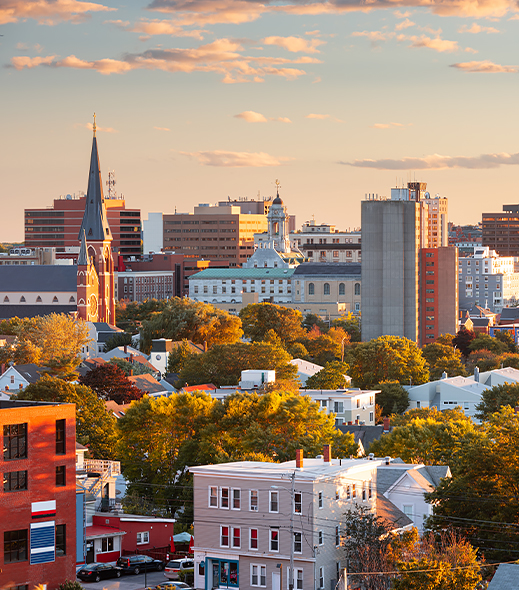 New York Times
Colleges Invest So 'What's the Town Like?' Gets an Upbeat Answer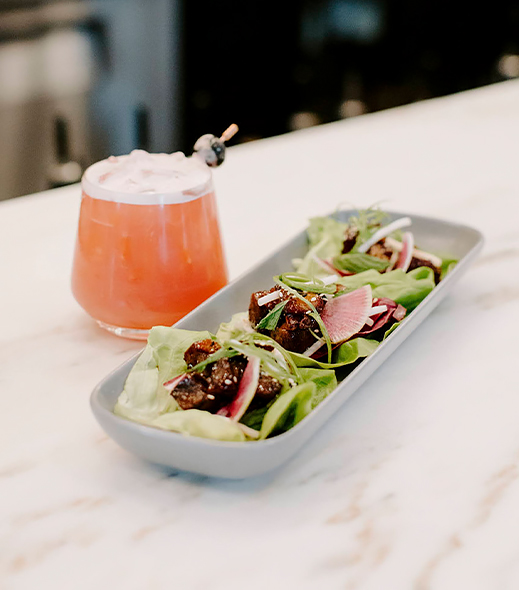 Farm To Table 2.0
Menu at Waterville's Front & Main Highlights Food System Growth
Front & Main in Waterville